America's carpet and flooring SuperSource,
serving homes and businesses for 25 years.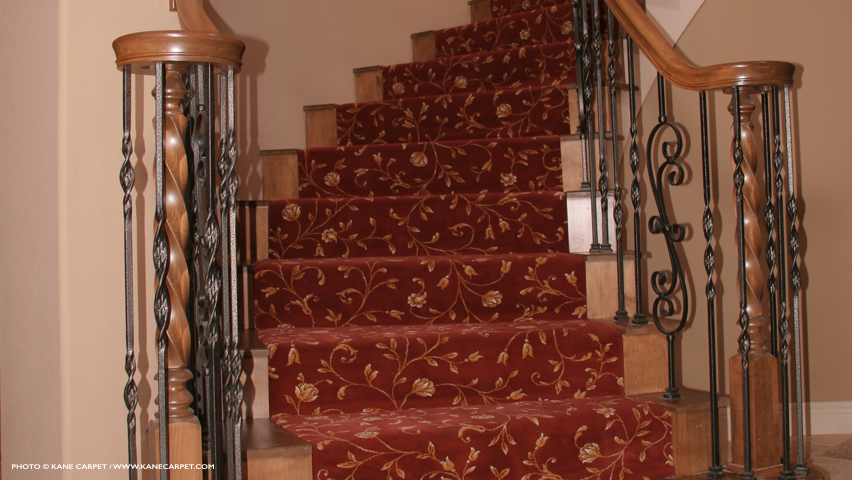 Best Price Guaranteed
One-stop shopping for all your carpet, hardwood, ceramic, vinyl and laminate flooring at the best price.
Improve Your Home's Value
According to Barbara Corcoran on NBC's TODAY Show, new flooring is the #1 way to improve the value of your home.